PETER JOHANSEN /0501
13.10.2011
New project - family tree.
Exhibited at the cabinetmakers autumn exhibition 2011/ My 30.th Birthday. Design Museum Danmark, Trapholt - Denmark
15.09.2011
My trestles OP is part of Crafts Collection 15. Launched at Maison & Objet in Paris
29.10.2010
New project - Dissolving chair, exibited at The Cabinate Makers Autumn Exhibition 2010/ Whiteout. Ordrupgaard, Tokyo, London, Riga.
14.04.2010
New chair and sofa. shown at Salone de Mobile in Milan, Italy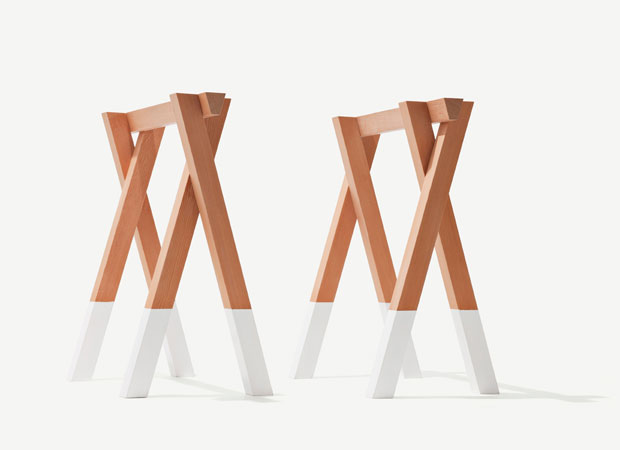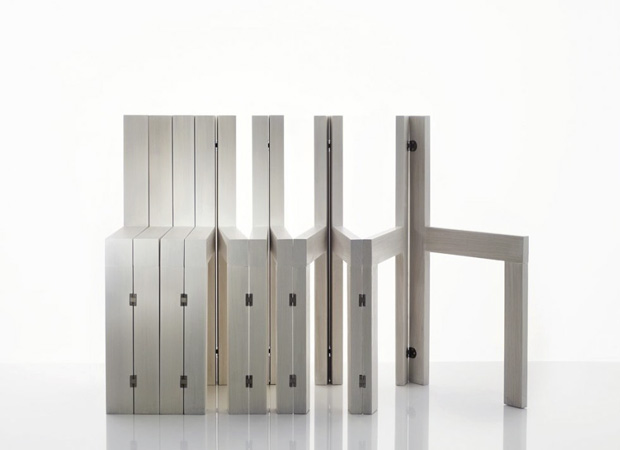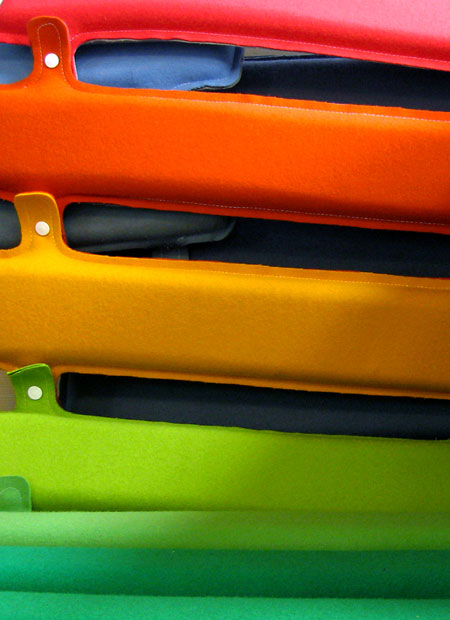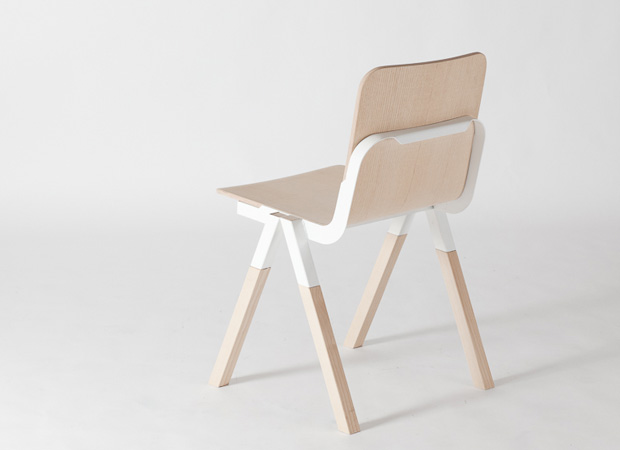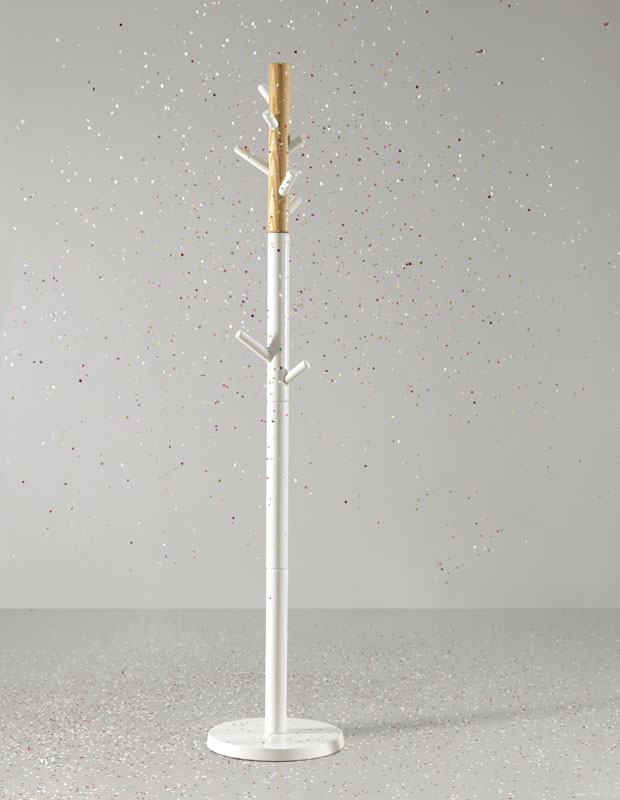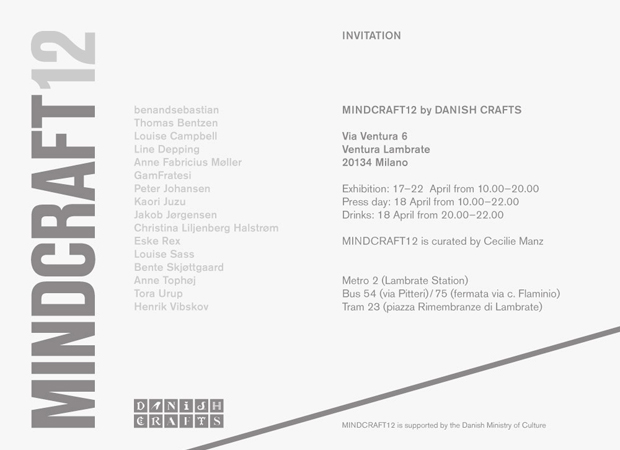 30.03.2012
I will be in Milan from April 17.th. showing new products. I will be parcitipaiting in Mindcraft12.
If you are in Milan during the fair stop by and check it out.
15.04.2012
New projects will be shown during Salone del Mobile 2012. 17 - 22 April 2012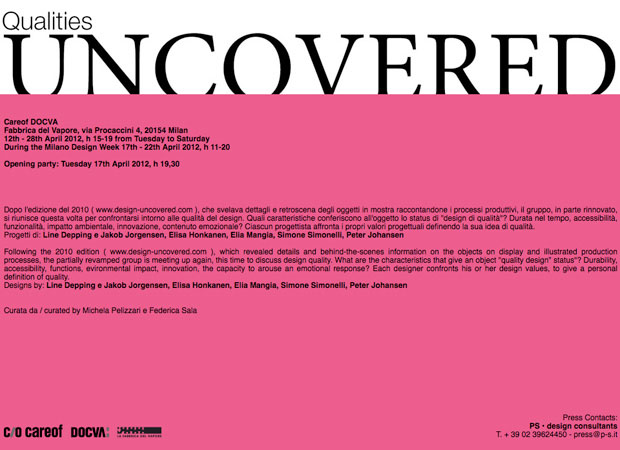 15.04.2012
I will be showing three new projects at Uncoverded exhibition af the gallery CareOf in Fabbrica del Valpore in Milan 12.04.2012 - 28.04.2012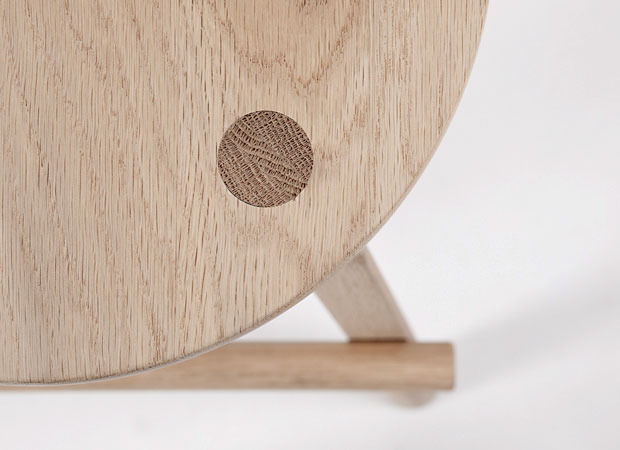 15.04.2012
During the Salone del Mobile 2012 I showed theese nesting tables - All good things come in threes, at the
Mindcraft 12 exhibition.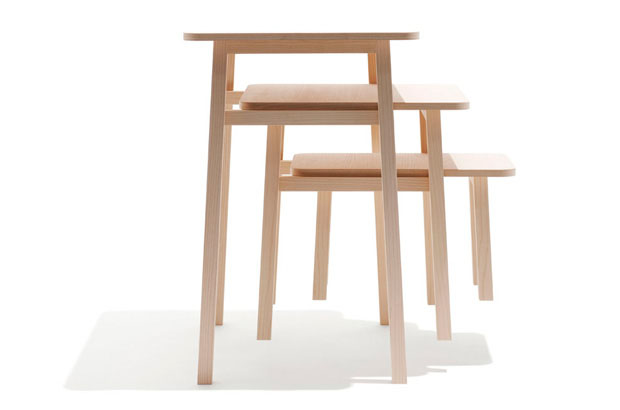 17.01.2013
New table for french company Ligne Roset. OIX will be presented at the Maison & Objet 2013 in Paris

HALL N° 8 « NOW ! DESIGN A VIVRE »
LIGNE ROSET : D 61 / F 62
CINNA : D 43 / F 44


01.11.2012
New project - tables in veneer and marble, made for The Cabinate Makers Autumn Exhibition 2012 - Sculptural Furniture /Thorvaldsend Museum - Copenhagen.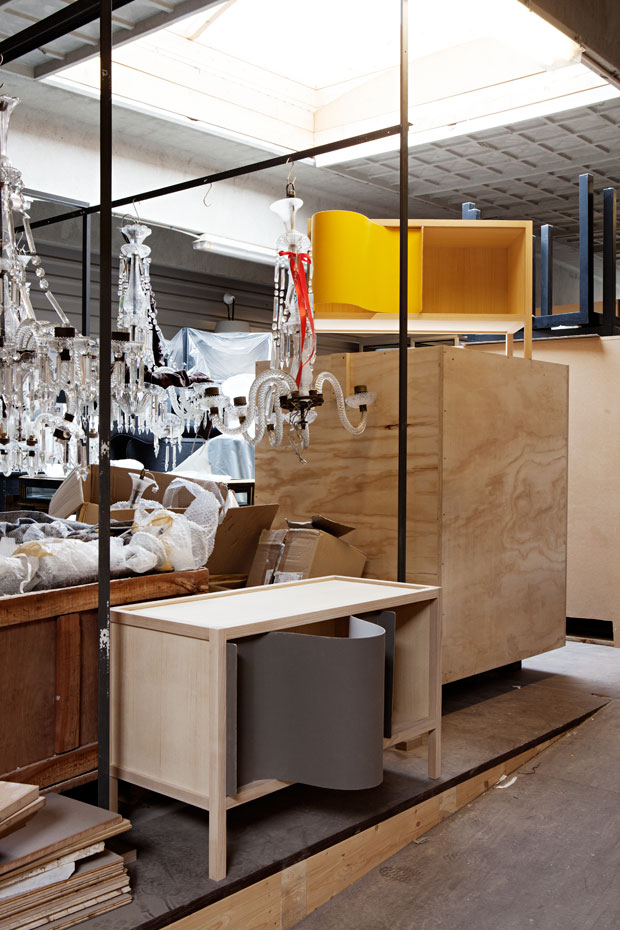 01.11.2013
New project - Theater. Made for The Cabinate Makers Autumn Exhibition 2013- storage. Design Museum Danmark.

Made by Malte Gormsen Aps

Photo by Petra Bindel